PotPlayer is one of the best multimedia player on Windows. It is free to use and can play most video and audio formats. You can download at http://potplayer.daum.net.
Yesterday, I probably did something on PotPlayer and it became transparent. I can look through the video playback window including all menus and icons. Even when I'm watching a video clip, it still transparent and I can barely watch the clip as you can see below.
This is not a bug or issue on PotPlayer. It is likely that you may have accidentally changed transparency setting on PotPlayer. This article shows how to adjust transparency setting to original value.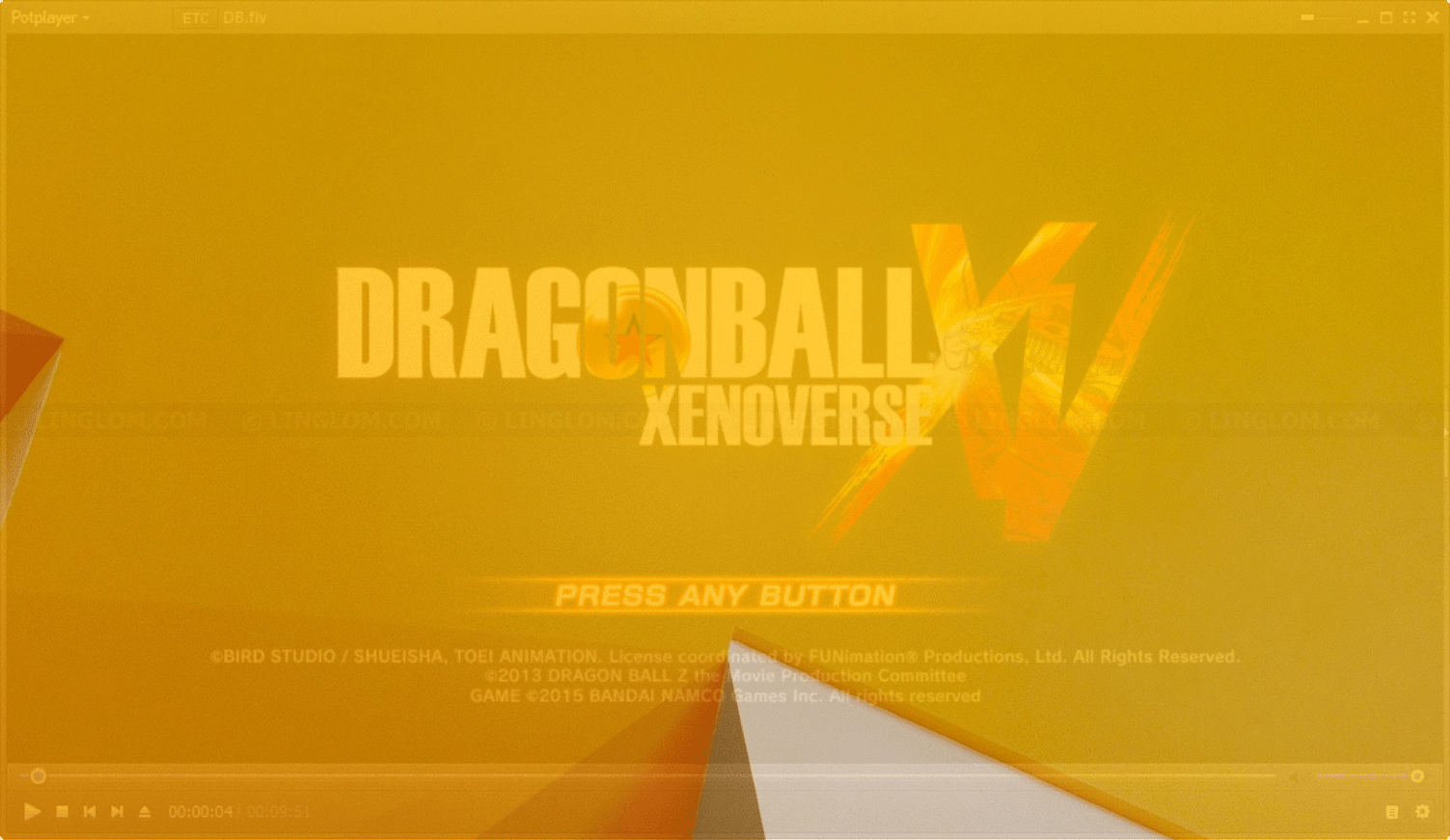 Solution
You may accidentally changed transparency setting which is a slider bar located at top right of the program when you moved the program window on the Desktop.
To fix it, simply move the slider to rightmost to change transparency setting back to 100% as in the figure below.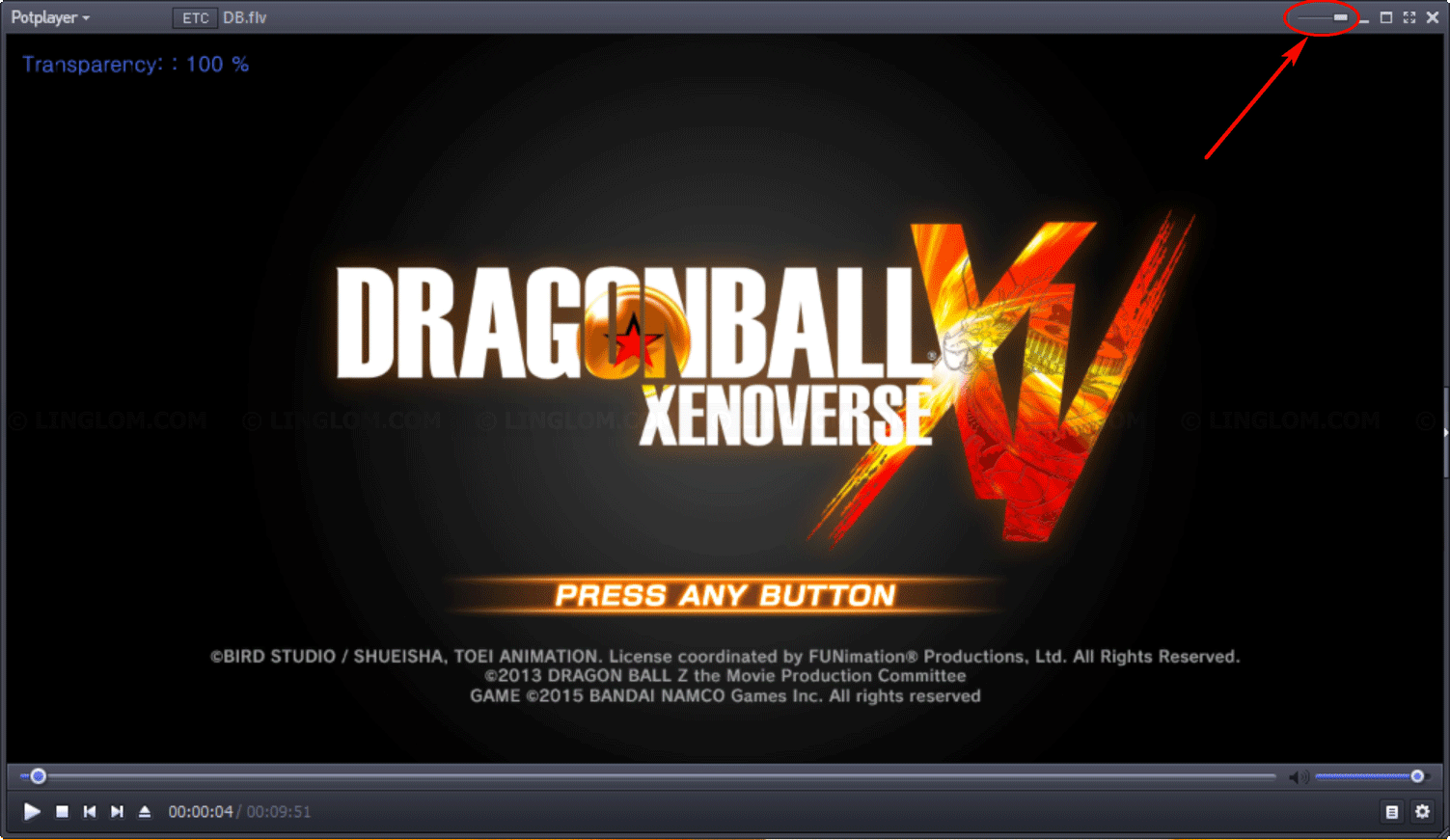 You can also change transparency setting from the menu by right-click on PotPlayer -> Skins -> Transparency -> Main -> select 100%.