If you host website on DigitalOcean including a domain name and you haven't configured it properly, there may be some issue as the example here. Your website is working properly, but you can't access it if it begins with www (http://example.com is working fine, but not http://www.example.com). You can't even ping to your www domain (www.example.com).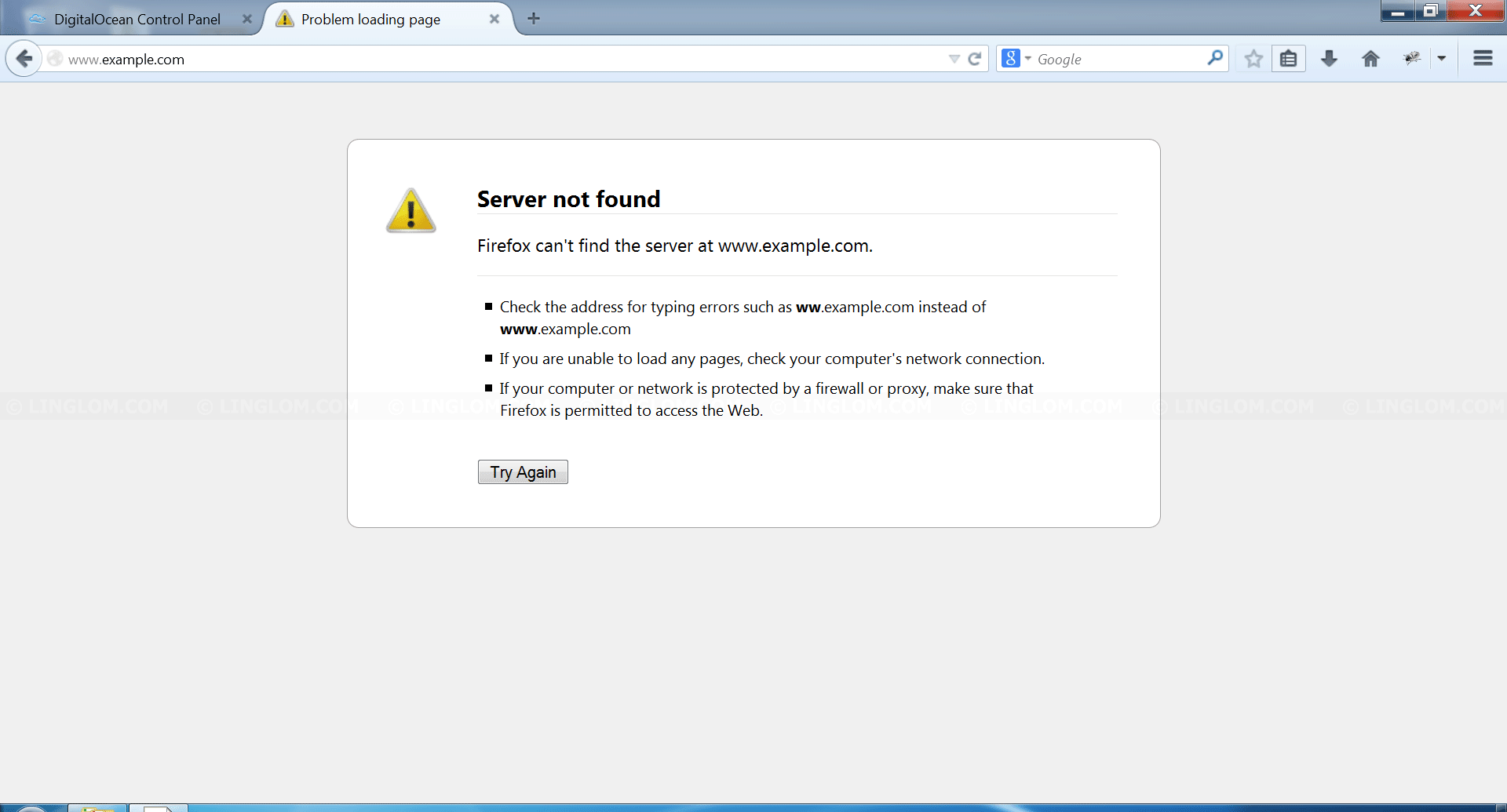 Solution
In this case, the issue is that you haven't configure the CNAME record properly on DigitalOcean. A CNAME record is used to specify that a domain name is an alias for another domain, the "canonical" domain.
To fix the issue, you have to add www CNAME record on DigitalOcean.
Step-by-step
Note: The domain name and IP address on this article are example only.